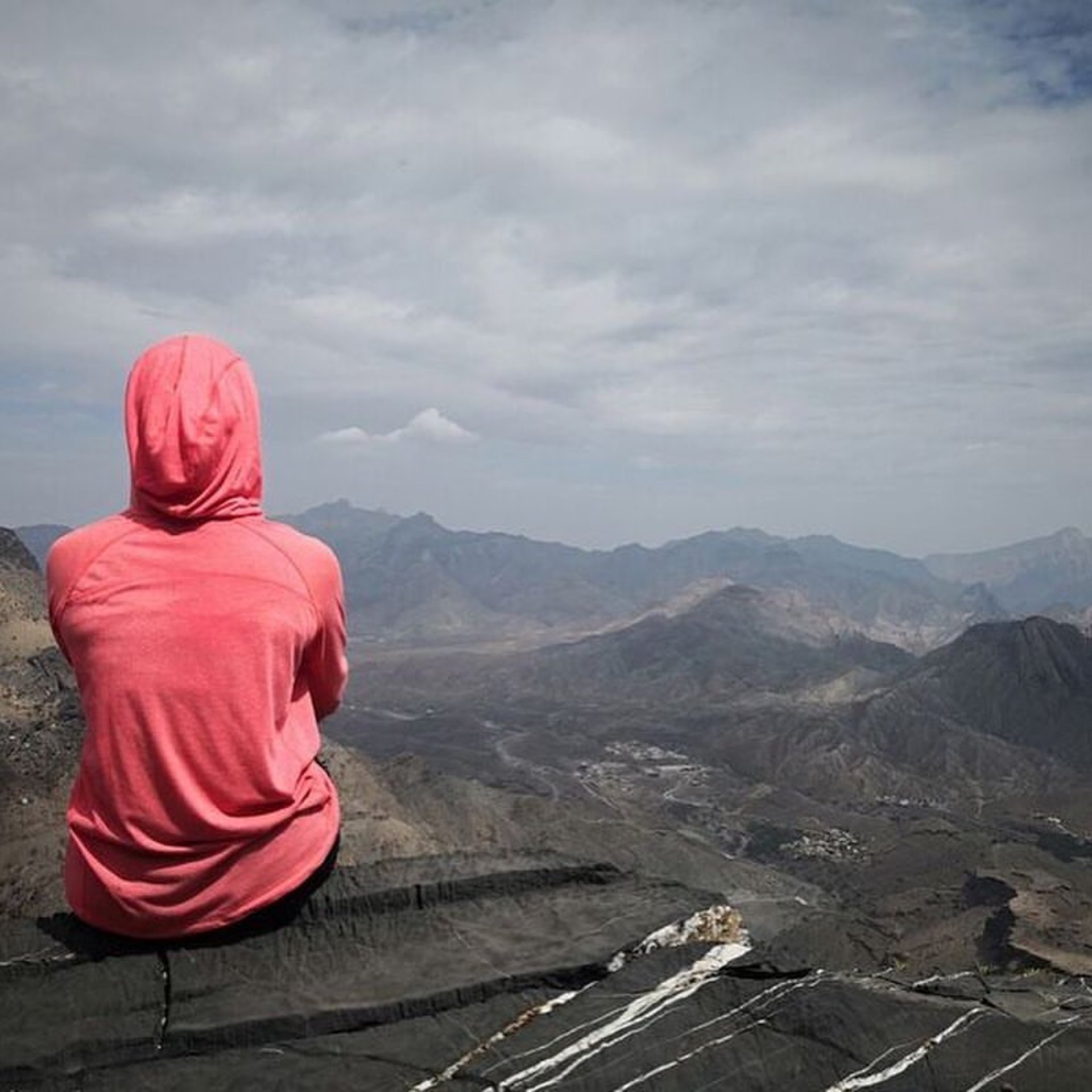 THE FIRST OMANI WOMAN TO REACH THE HIGHEST PEAK ON EARTH, MOUNT EVEREST.
Your nationality doesn't matter, neither does your gender or your circumstance. My hijab was never an obstacle for me. I believe the only obstacles we face are challenges that come from a weakness we have within. If we work on strengthening our minds, we can do anything.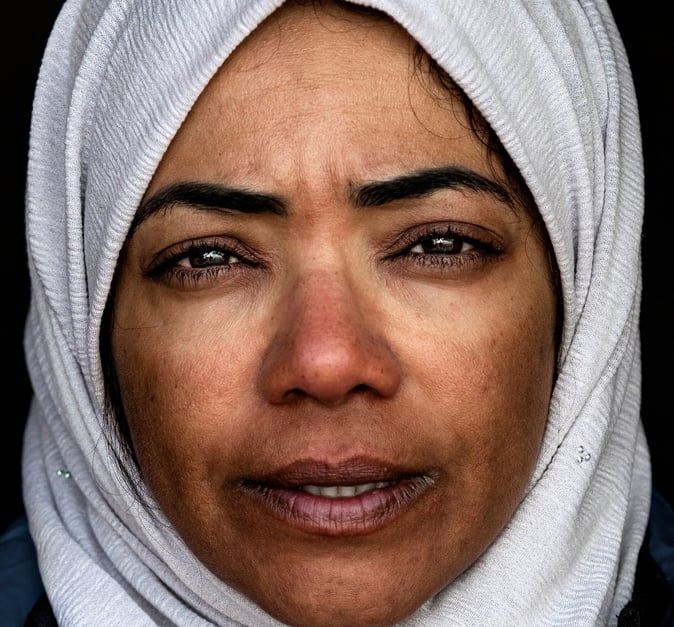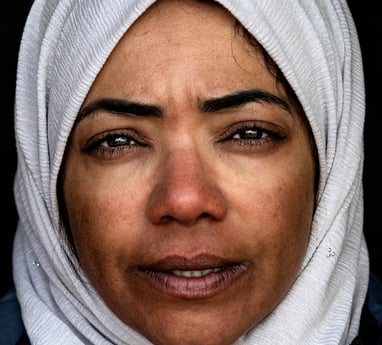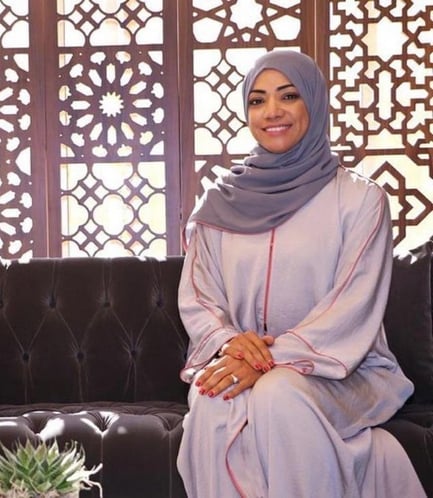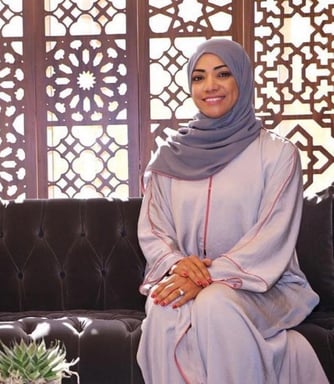 I am dedicated to delivering impactful and motivational presentations that resonate with diverse audiences. My speaking engagements have spanned educational institutions, esteemed colleges, and prominent corporate settings, where I have had the privilege of inspiring and empowering countless individuals.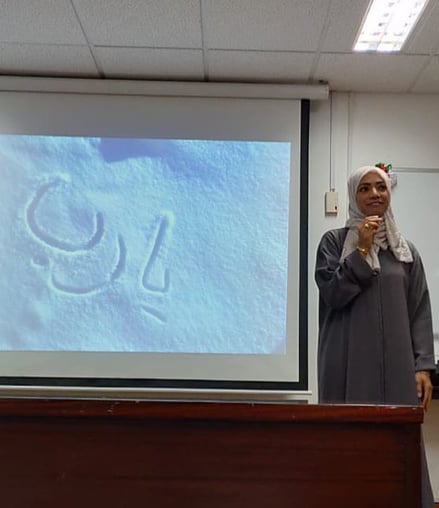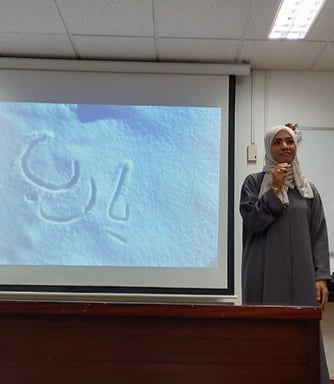 I curate a range of enriching workshops designed to invigorate both individuals and groups. Your unique requirements are paramount, and I am poised to craft and deliver tailored sessions that align with your distinct needs. Your goals are my priority, and I am fully prepared to facilitate their achievement.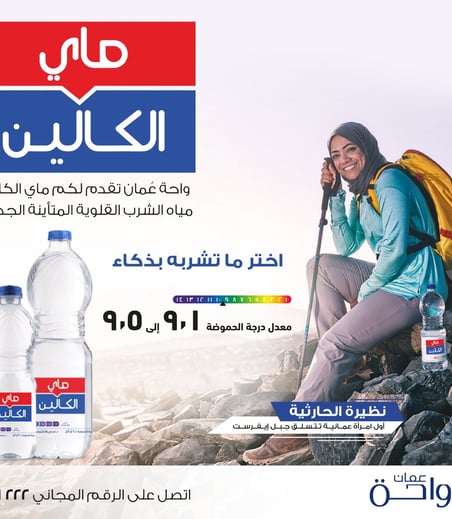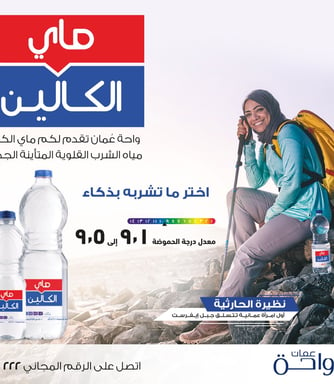 Elevate your advertising media with my inclusion, capturing an abundance of attention. Experience heightened attraction by having me on board!